4k Energy™ works with builders and homeowners to provide the sales/rentals and installation of hot water tanks and water softeners.
With over half a century of experience in the home comfort industry, our goal has always been to ensure our customers' satisfaction and we will continue forward with this in the years to come. In order to achieve this goal, we strive to provide top quality products and exceptional service so that our customers can rely on their household water and heating.
Rent a 4K Energy™ water heater and you won't need to worry about additional costs and ensure your peace of mind knowing that you are fully covered for any repairs or replacement.
As a customer of the 4K Energy™ program for water heaters, you'll enjoy:
Upfront Pricing
Eliminates energy & extra cost
Free installation – the installer will drain the existing water heater as part of the installation of the new tank, regardless if it is customer-owned or rented from another company
Unlimited service calls
Competitive monthly rental rates
Reliable, 24/7 customer service
Free parts and labour coverage for repairs or replacements
The ability to transfer your 4K Energy™ account to the next owner should you sell your home
Never runs out of hot water
Does not store and reheat water
Parts can easily be replaced
Reduces the risk of basement floods
Life expectancy can exceed 15 years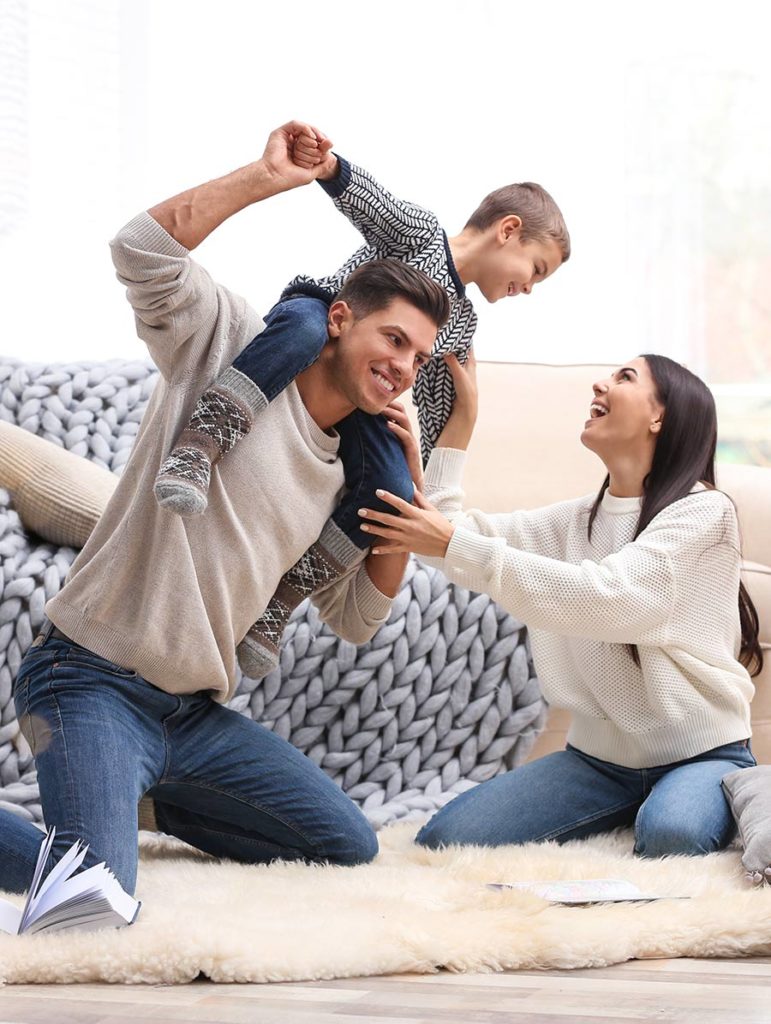 To provide essential home and commercial solutions by delivering worry free services, affordable, high-quality and energy-efficient water heating, conditioning and boiler systems designed to ensure your comfort.
With the launch of our new website we now offer our clients an easy to use, secure online payment portal.
More >