Hot Water Systems For
Households of Any Size
We offer a variety of heater types and sizes to best fit the needs of each individual household. Starting with the right equipment ensures that hot water delivery is both reliable and efficient.
Choosing The Right Water Heater
Tankless water heaters heat water on demand, rather than storing gallons of water. This means that you only pay for heating the water you use, reducing  cost and energy consumption.
Traditional Tank Water Heaters
Traditional tank water heaters are the perfect option for bigger households who have a high rate of hot water usage. This style of heater holds a large reserve of hot water that a tankless water heater might not be able to provide.
We're Here For Your Comfort
Our service team members are experts on the products we offer and can help you find the best packages to suit your development.
Navien Tankless Condensing Heaters feature premium efficiency. They offer industry leading efficiency up to 0.97 UEF and are available in a variety of capacities to suit buildings of any size.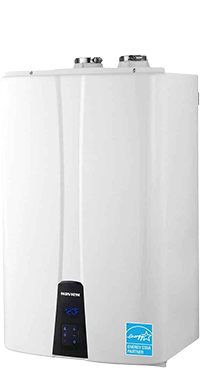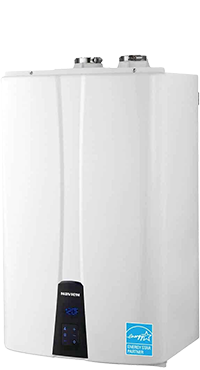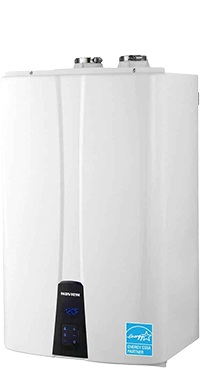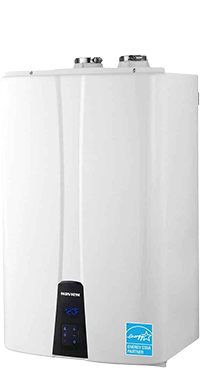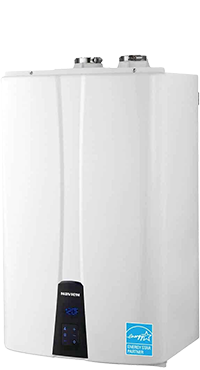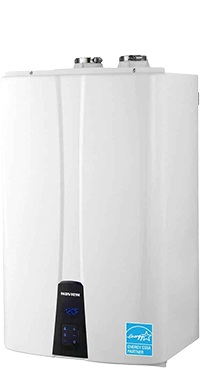 We offer products from both Bradford White and Rheem in 38ga1 50gal sizes.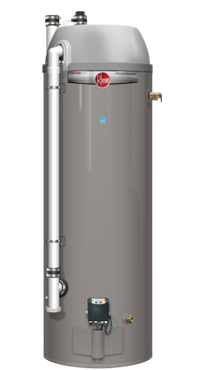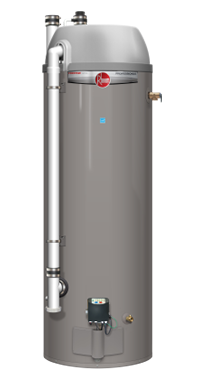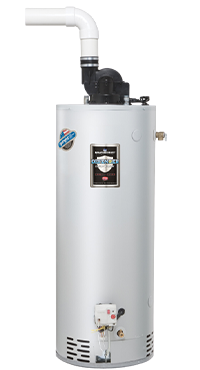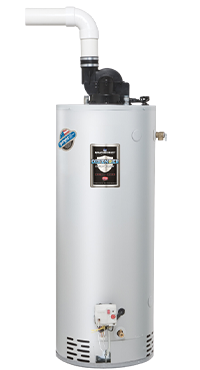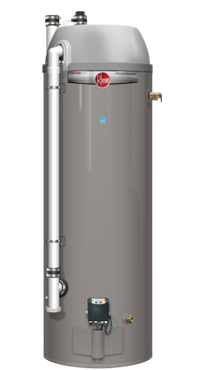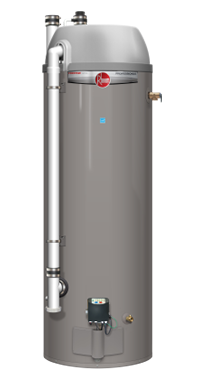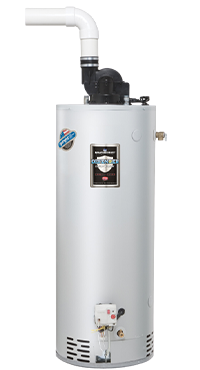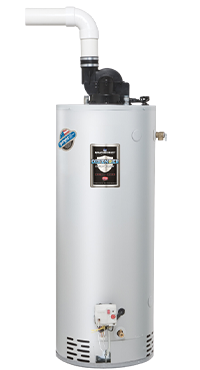 All Navien NFB and NHB boilers have Navien's advanced burner system. The industry's largest turn down ratio means easier installation with multiple zones while maintaining high operational efficiencies.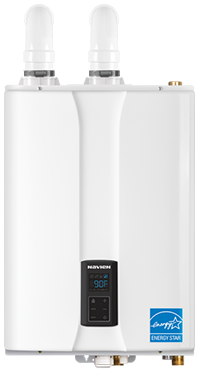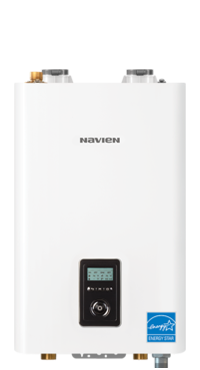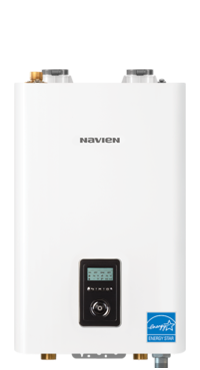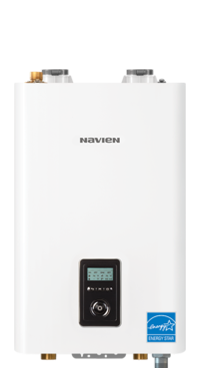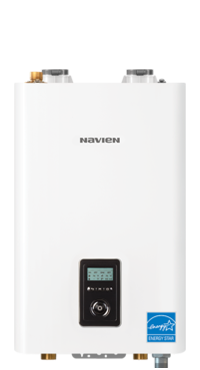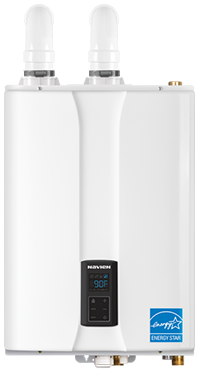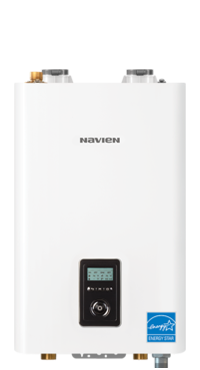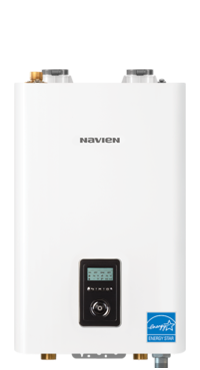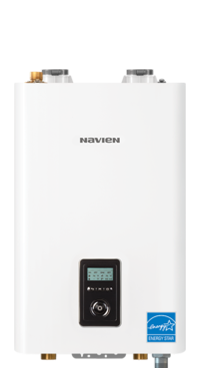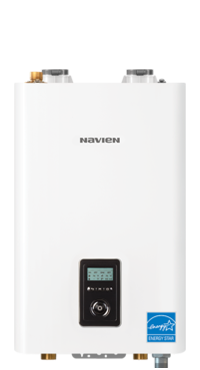 We use Greenway Water Technology Systems because they provide an extensive line of specialty water-treatment products that provide performance and value.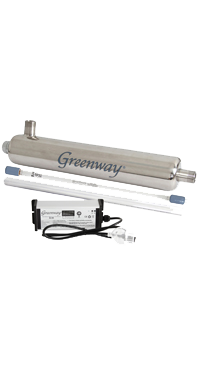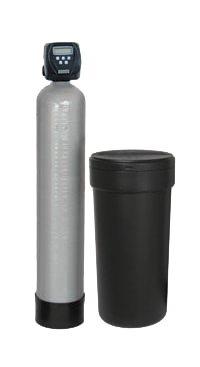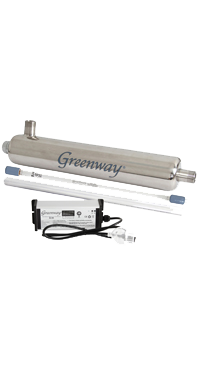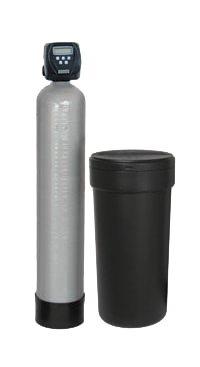 Navien NCB-E is the first high efficiency condensing combination boiler with the capacity to supply both heat and domestic hot water for larger homes — enough hydronic heat for a whole house, plus hot water to run two showers and a dishwasher all at the same time.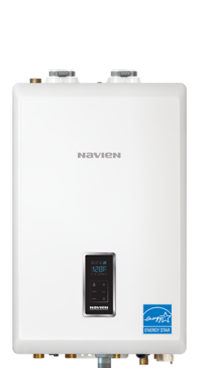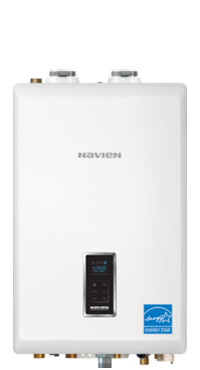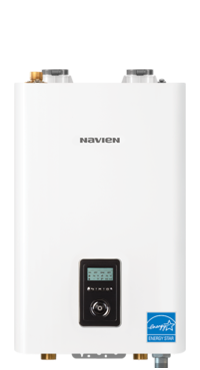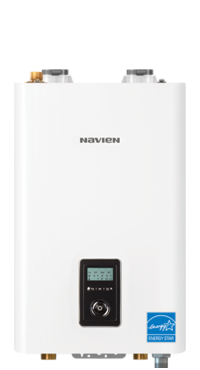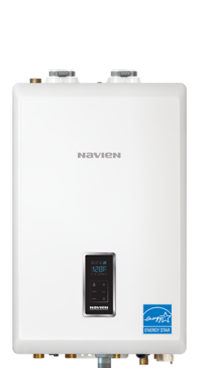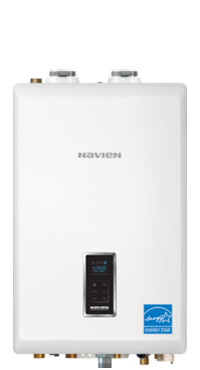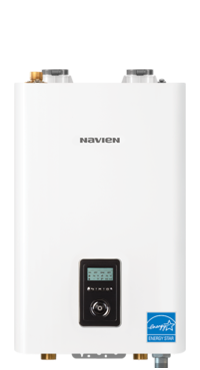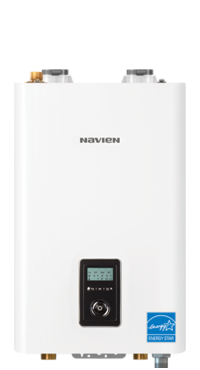 Building New Communities Together
With competitive rental rates and volume bonuses, our Builders Program is a smart and easy solution for your next development. 
With the launch of our new website we now offer our clients an easy to use, secure online payment portal.
More >