From start to finish we provide a full suite of services for water and heating utilities.
A Home Water System You Can Rely On.
Renting a 4k Energy™ water heater means you won't worry about unexpected costs because we provide full coverage for your peace of mind. This includes any repairs or a full replacement in case your equipment breaks down.
Our rental program is designed to take the worry out of dealing with repairs and maintenance on your home water heating system.
Starting from only $36.99/month, we offer a variety of advanced industry products that are designed to meet the needs of your household.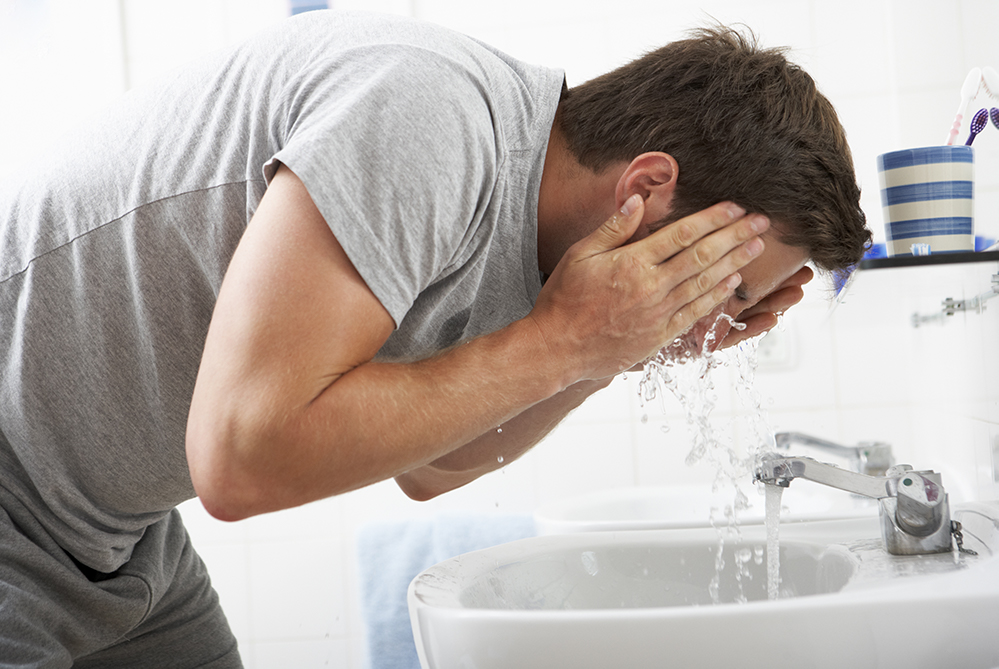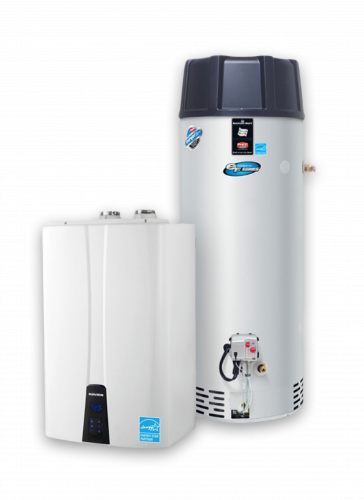 Buy a Water Heater or Boiler
Industry leading residential water heaters & boilers
We carry a variety of gas tank heaters, tankless heaters, and boiler systems from Rheem, Bradford White and Navien.
Our product selection is carefully chosen to provide a variety of heating options that will best fit the needs of your individual household. Starting with the right equipment ensures that hot water delivery is both reliable and efficient.
We are there for you when you need it
When you rent your heater or boiler from us, we provide fast 24 hour service and if anything breaks on your heater, we replace the whole unit at no cost to you.
When the time comes to replace your water heater, at 4k Energy™ we have a tested system in place to replace it quickly. We ensure that your system is sized correctly, installed properly to maximize the efficiency of the equipment.
Looking for service on your 4k Energy system?
Call our Service Center at 519-913-1310